Welcome to Travel Strategy
Take 5 minutes and digest this very important concept.

This program will help you create a skillset to help you work the way you want to work, generate the income you want without relying solely upon a commission
This course written by Ralph Iantosca, CTA, LS, DS. I have worked on the front lines as a travel agent selling leisure travel for over 30 years.
The goal is to help produce these results:
Upgrade your clientele
Replace difficult clients with happy lucrative ones
Attract clients who are willing to pay you for your expertise
Clients who value and appreicate your high touch level of service
Profitable business forecast
Understand your business flows
Higher profits with fewer clients
More time to spend with your clients to collaborate, generating bigger trips
Sustainable business model
Get off the commission roller coaster
Be paid at the time you do the work
Make a commission a bonus
Be appreciated for your connections, expertise, knowledge, professionalism and talent
Sell the type of travel that you love
Clients who want what you have to offer
Gain confidence
Learn to say no
Drop those interruptive, unproductive, phony, time consuming ,low/no return transactions you never wanted to do in the first place ( but felt you had to)
Eliminate the fear of losing any business by saying no
Doesn't this all sound amazing?

It is, but it takes a lot of work to get there and it's not easy.
This transition will take some hard work on your part, but you already work very hard
Create an Annual Travel Subscription
Limit the number of clients you serve
Set your time aside for the good clients who you want to work for.
Presell your limited and valuable time to them
This business model can be implemented in any financial market to serve the leisure traveler
ANY MARKET - do not fear losing any business
This curriculum has been written, tested, tweaked, implemented and is proven
Ralph's preach:

I can tell you first hand, I can't go back to the old way of working. I love having a hand picked clientele that I want to work for. I love knowing I am appreciated and paid well for what I do today. I love that I have control over my business.
I can deliver the best service to the clients I love working for. I no longer have the stress of someone else's travel mess. I no longer have the stress and pressure that existed when I had to work for everyone.
I now operate under my own set of rules with a process that works.
Clients have the option to choose, which has eliminated all my guilt or resentment.
I now enjoy a personal life. I earn more now than I ever have in the travel industry.
My clients are very happy and I love this new life selling high end luxury travel
You have to start somewhere, why not here?

 Take this course, set yourself and apart from everyone else! Show those in your personal life that you have time for them away from work
Enjoy your career selling leisure travel
Ralph Iantosca, CTA, LS, DS has been in this industry veteran since 1990 working for every kind of client that exists today

The course will be published soon. The cost will be $399 per person. You will earn it back on your very first client under the new plan.
This course will include the following
Getting Organized
Timeline and plan of action
Client Retention Management
Financial Analysis* current book of business
Software and fees involved for new business model
Financial Formula
Determining how much time you can presell
How much you can charge
What will my current clients think?
Client survey prior to making any changes
Analyze the results
Communicate the change effectively without disruption
Overcoming Obstacles
Can I afford to make this change?
Why are you doing this?
What do you want this new model to look like?
What do you want from your new model?
List all the things I love
List all the things that I can live without
Difficult conversations
Creating boundaries
Cashflow
Tracking time
Accountability & Consistency
Presenting your new model
Why I charge what I charge
Presenting the value to the client
Marketing
Attracting clients who want what you offer
Legal
Working with your attorney
How to present the terms and conditions
Client Q&A
Getting Started - Implementing
the new model
A process to learn & share with your client
Do's and Don'ts
Creating a client timeline
Accommodating the clients preferences
Technical / Admin Process
Annual Maintenance
Plan Renewals
Comments from travel agent
friends over the years:
"Ralph, if we charged fees we wouldn't have a business. No one in our town or around us charges fees. The client would simply leave me and go to the agent who does not charge any fee". Michele
 "I read about your new program in the trades. I had a call with my colleagues. We would lose too much business by doing what you are doing. " Doug
"We don't have the type of clients you have. " Cindy
" It's too late to do something like that now, I've had my clients for a very long time, they would all leave or be unhappy" Ruth
Dear travel agent colleagues and friends. I HEAR these comments all of the time. I completely understand this mindset.
If you think these types of thoughts, this class is for you.
Why Ralph is promoting this
course?

I love our industry and know how hard we all work. We often ask "is it worth it? "
Leisure retail travel agents on all levels regardless of the market you serve must really know and do a lot. YOU WORK SO HARD. Our work is detailed, time consuming, complicated and unpredictable. You have to meet expectations of others while relying on so many others to do their part. When things don't go as planned, you are to blame. You deserve to be paid for your time. Period. No commission is enough to cover what you must do before the customer travels. That model is not sustainable or fair. No one else works that way, why should you do that anymore?
You are not to be treated as a commodity; you are not traded like stock. You should also have a return on what you invest in each client. I AM YOUR ADVOCATE.
I love working with my annual travel subscription today. I want others to join me and grow this model with people just like you.
Think about your personal and professional happiness. We love what we do. We just need to be paid fairly.
JOIN ME. What do you have to lose?
The price of the self study course is only $399.00 YOU WILL EARN THE INVESTMENT BACK OFF OF YOUR VERY FIRST CLIENT. No payment is due today. We will collect the payment and agency details when published the course.
Simply fill out your email at the bottom of this page where it says "JOIN THE LIST". Once available you can give your personal information for further mentoring and other informative events to help your business and selling skills. Be on the lookout for bonus commission and other supplier supported information.
Please email me with any questions: [email protected]

I look forward to mutual success in 2023.
Sincerely,
Ralph Iantosca, CTA, LS, DS





I discovered Ralph via travel publications in October 2021. I am very pleased I did! I had the pleasure of working with him for several sessions and every time I was looking forward to our next one with eager anticipation. Ralph's passion and his belief in the tremendous value of the services we provide to our customers are contagious.
 I will be forever thankful to him for helping me get rid of limiting beliefs and for building up my confidence in this industry. "Keep your authenticity! You are the Brand! You are the Perk!" His mentorship has made me better in what I do. It helped me adjust how I work with customers who are happy to pay me handsomely for my services. Thank you, Ralph, my guru in all things Travel! 
 Radost "Joy" Simeonova, CTC
Founder & CEO of Bon Vivant Journeys LLC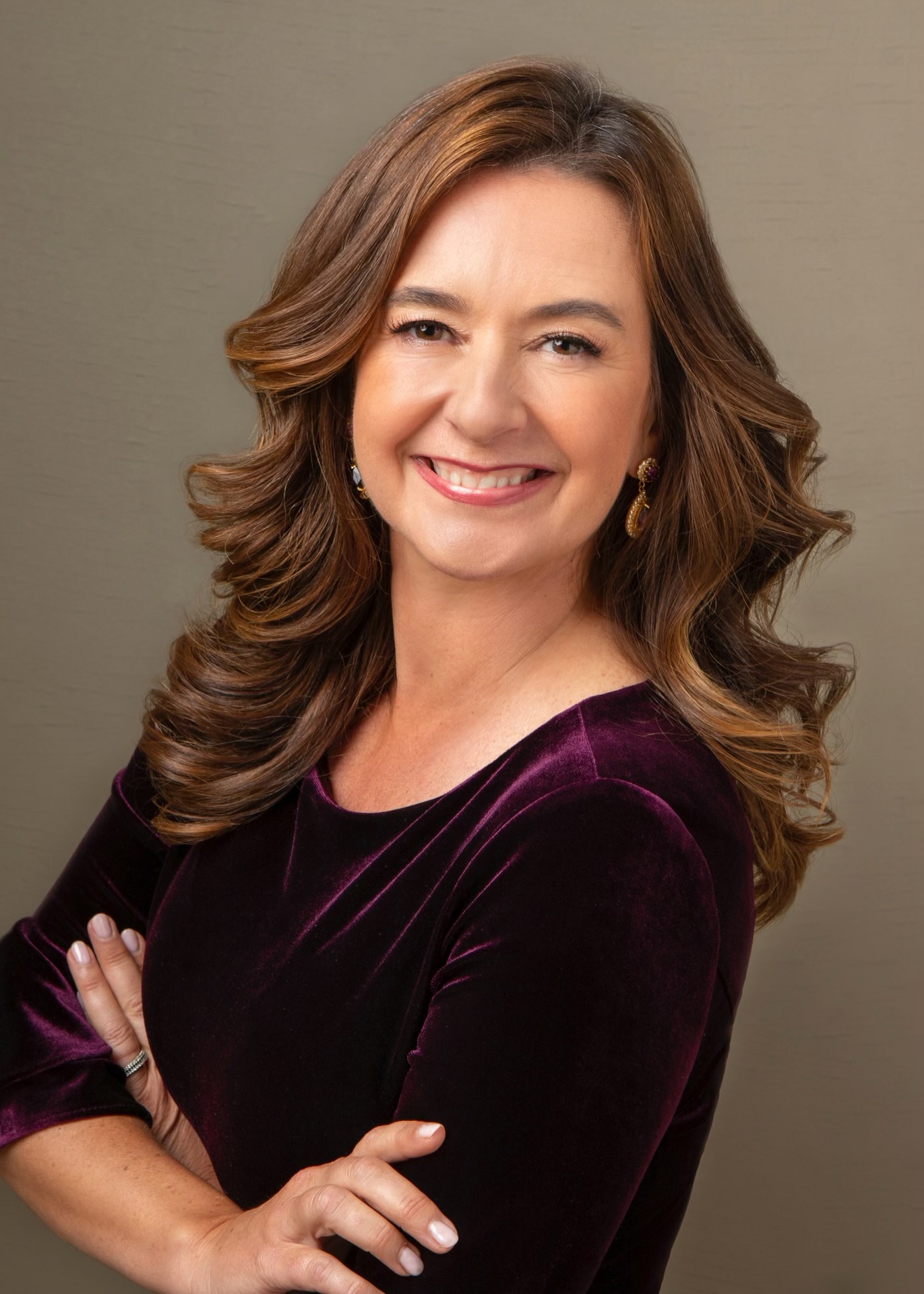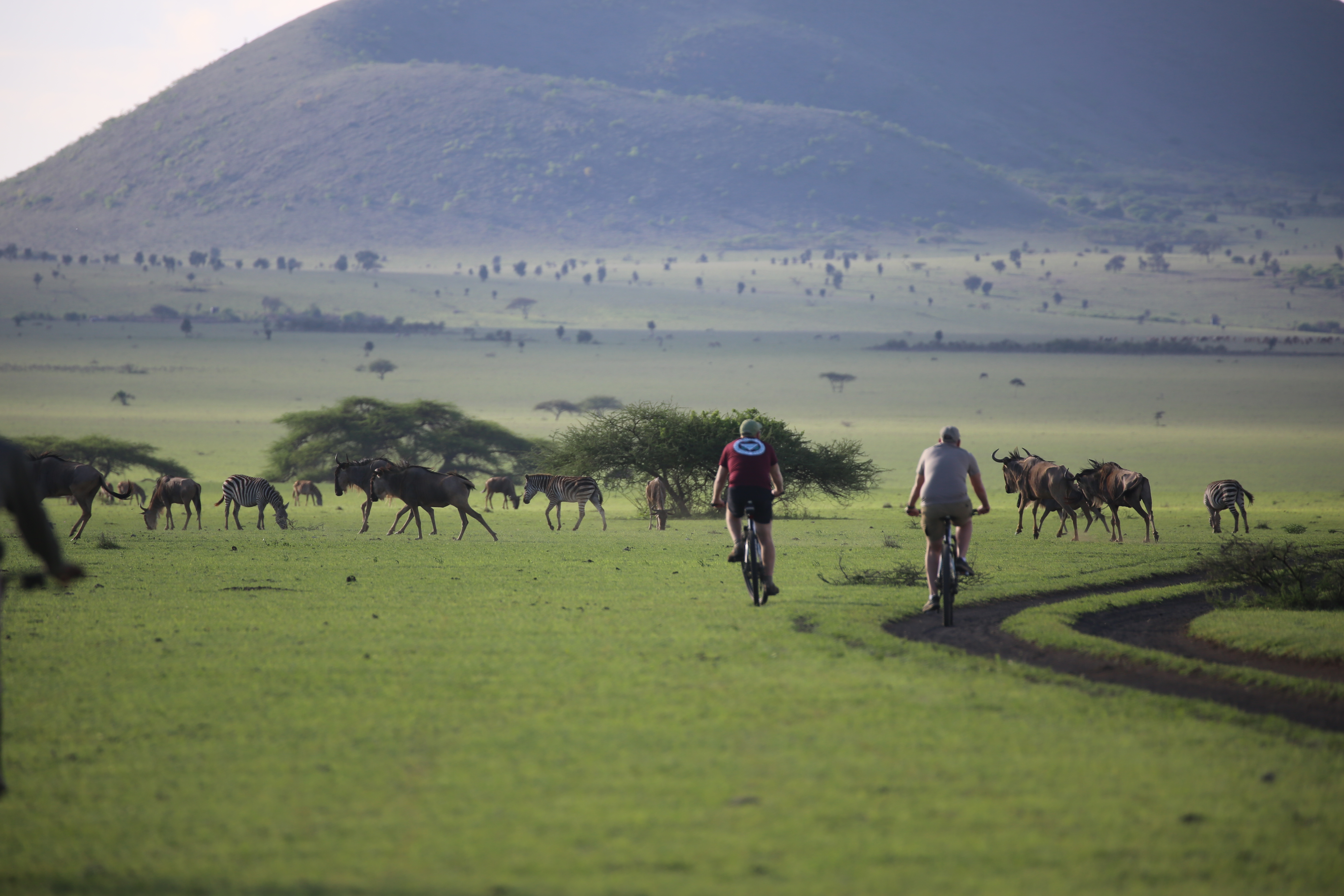 I have been going to Africa for over 20 years. I am enjoying my free time away with life changing experiences too just like my clients enjoy. My referrals from clients who want my expertise make me so proud. What destinations and type of travel are you passionate about?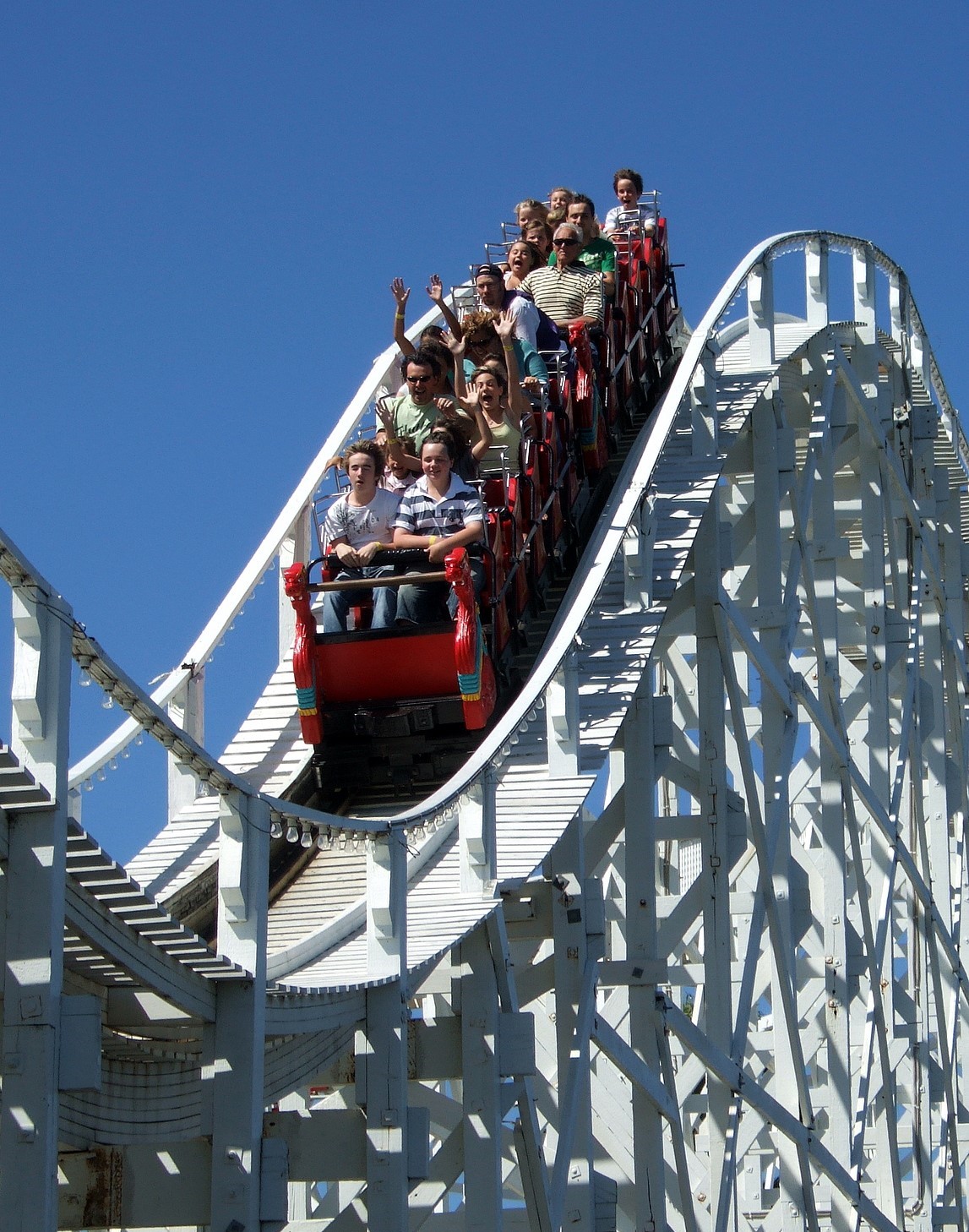 Get off of the financial roller coaster
The retail travel agent model has the travel agent doing all of the work upfront, then being paid a commission upon the client's departure. This has proven to not be sustainable. Eliminate the highs and lows of generating income only by commission. Generate an income for yourself when you do the work. Let the commission on a trip be your bonus!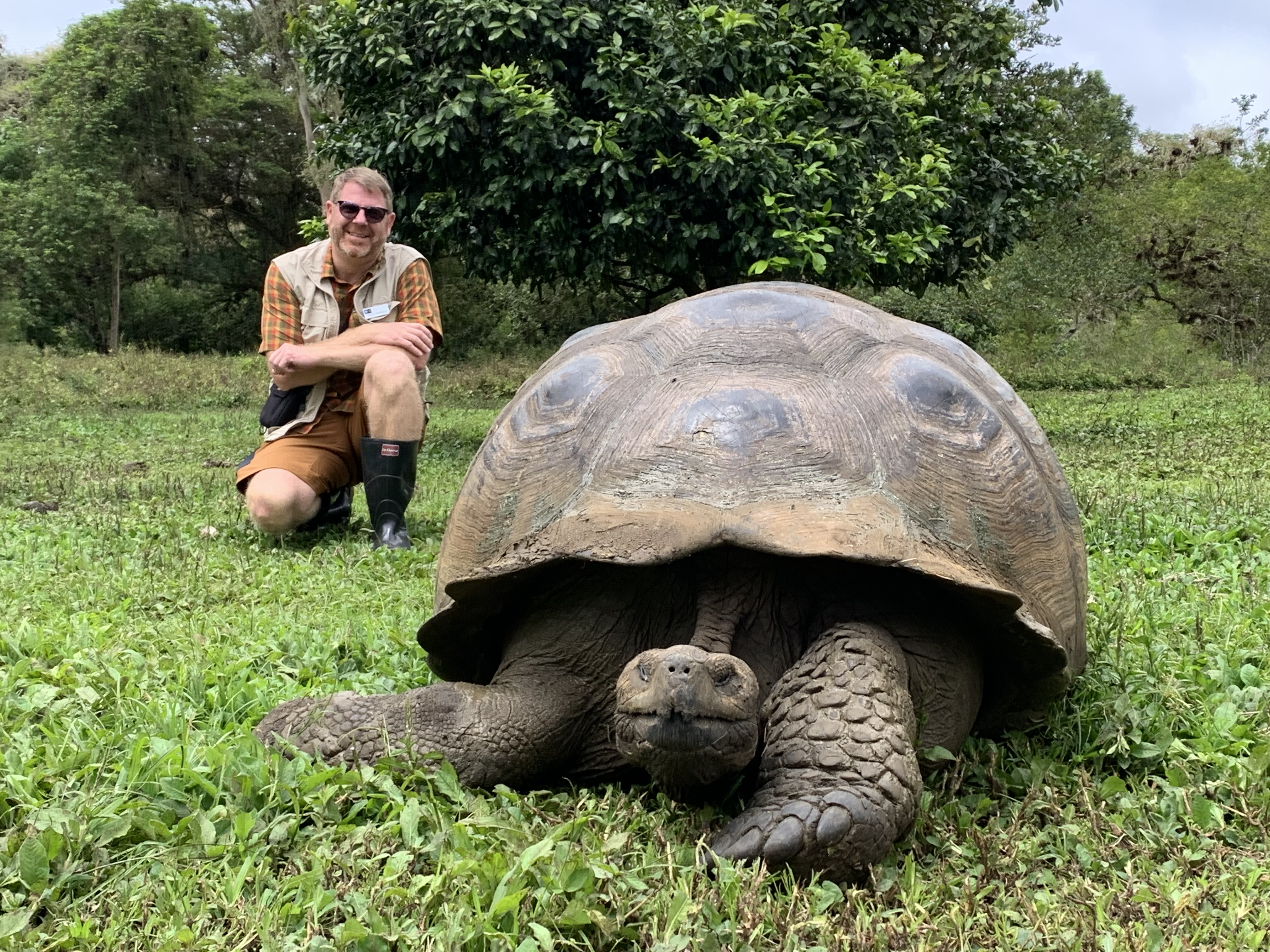 Wisdom comes through experience and over time. Creating a protective shell can help us when we are most vulnerable. So many events in the world can affect what we do every day. Being paid for your work upfront, charging cancellation fees and protecting your time is very important. The trip you plan is not guaranteed to depart in our unstable world, be sure you are paid regardless.
Check your inbox to confirm your subscription